The first step to a healthy lawn is to test your soil. Save time and money by discovering what your soil truly needs to sustain a healthy and beautiful lawn!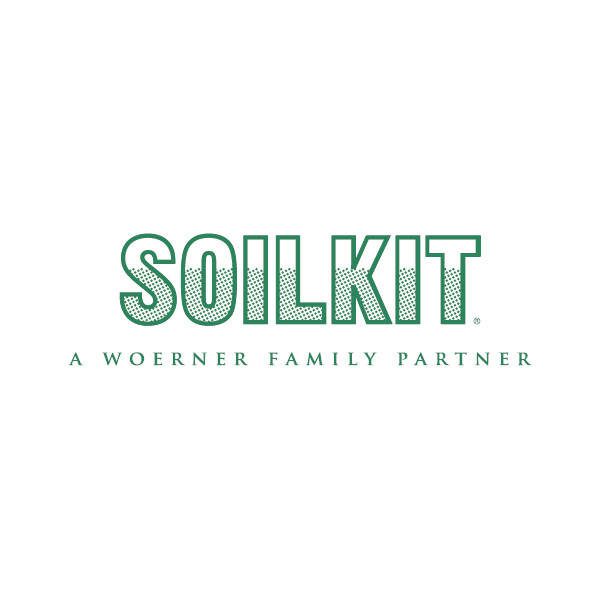 Get a Great Lawn With Woerner!
Our handy fertilizer tables offer a year-long program to help determine when and how much you should fertilize your lawn.

Use lime to create a solid foundation for a healthy, green lawn by establishing and maintaining proper soil pH.

The best way to water a lawn once it is established is on an as-needed basis. Learn how to assess your lawn and how much water it needs.