Hardscapes work with the softscape elements of your landscape to provide depth, structure, and beauty. From paver walkways to retaining walls and lighting hardscapes expand your living space to the outdoors.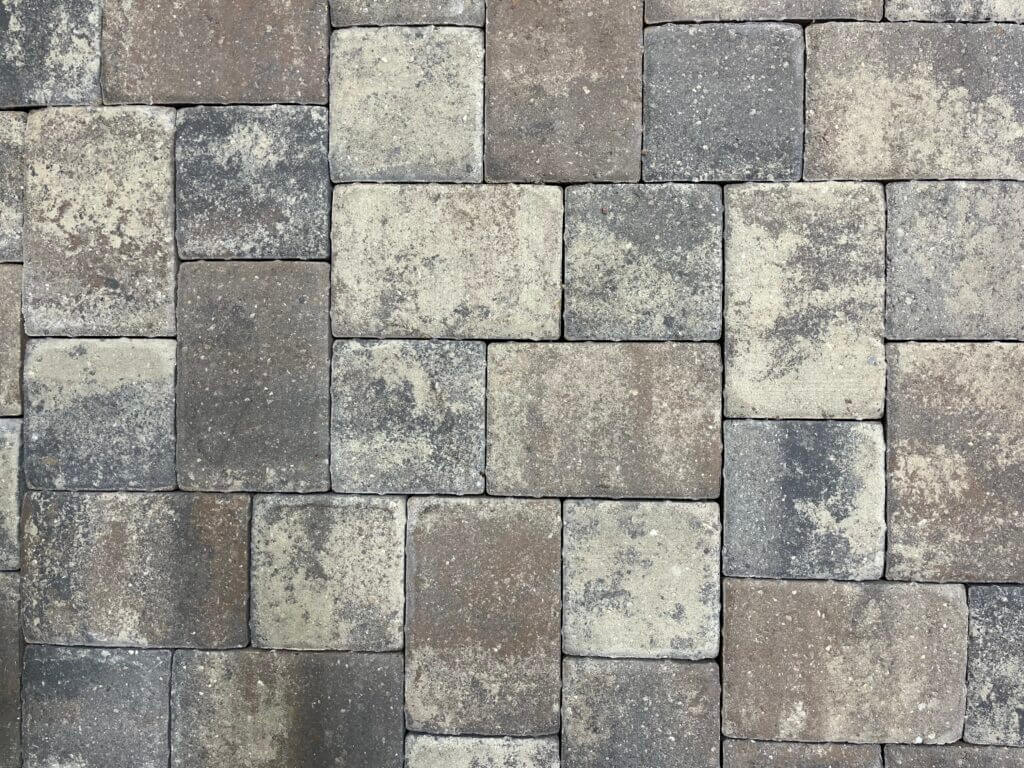 Pavers
Pavers have exceptional strength and durability to withstand the elements and types of traffic with little to no maintenance. We carry pavers from Belgard, Keystone, Tremron, and more!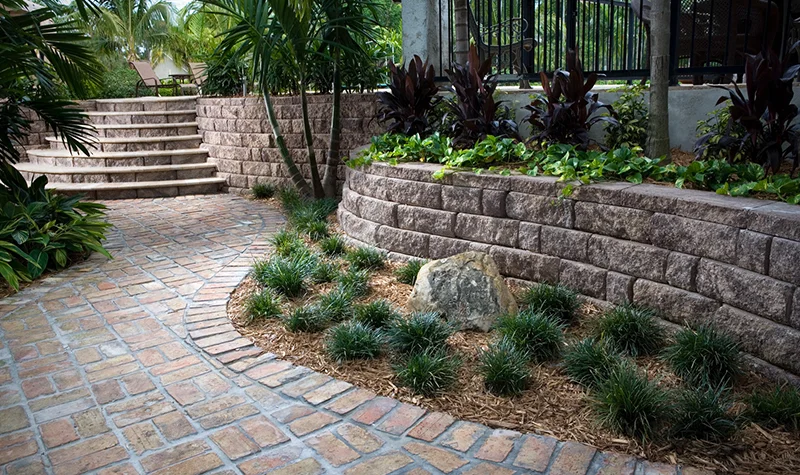 Wall Block
Wall block can be used for patio walls, retaining walls, steps, columns and so much more. We carry wall blocks from Pavestone, Tremron, Belgard, and many others!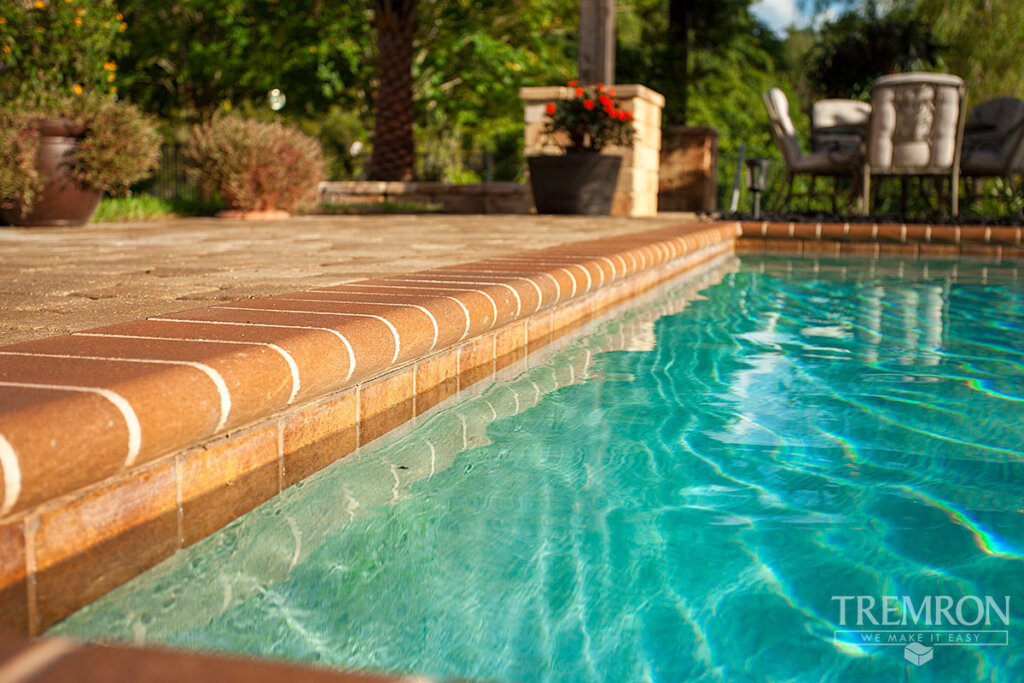 Pool Coping
Pool coping is the decorative edge, or lip, that completes the look of pavers around inground pools. We carry pool coping from manufacturers such as Belgard, Tremron, and many others.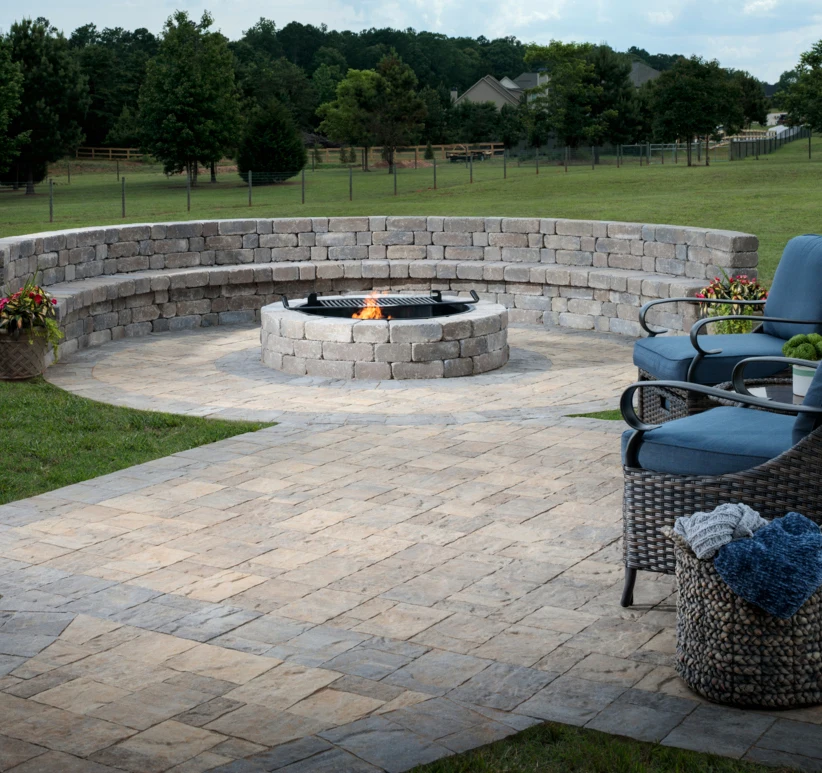 Fire Pits
Fire pits dramatically change your outdoor space from a simple patio to a relaxing outdoor living space. A firepit is a great addition to any hardscape installation and can be installed during the initial phase of patio construction or as a future upgrade.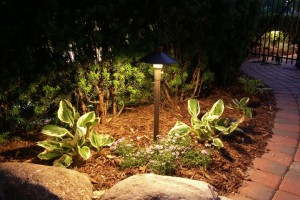 Landscape Lighting
We're proud to offer premium outdoor lighting solutions in brass, copper, and aluminum finishes–so there are options something to suit any design style. Not only are these fixtures designed with aesthetics in mind, but they're built to last a lifetime. Woerner currently carries Encore Lighting products.
We carry products from top brands