Newly planted sod should be watered daily and soaked thoroughly to a depth of three inches for the first two weeks to avoid drying out.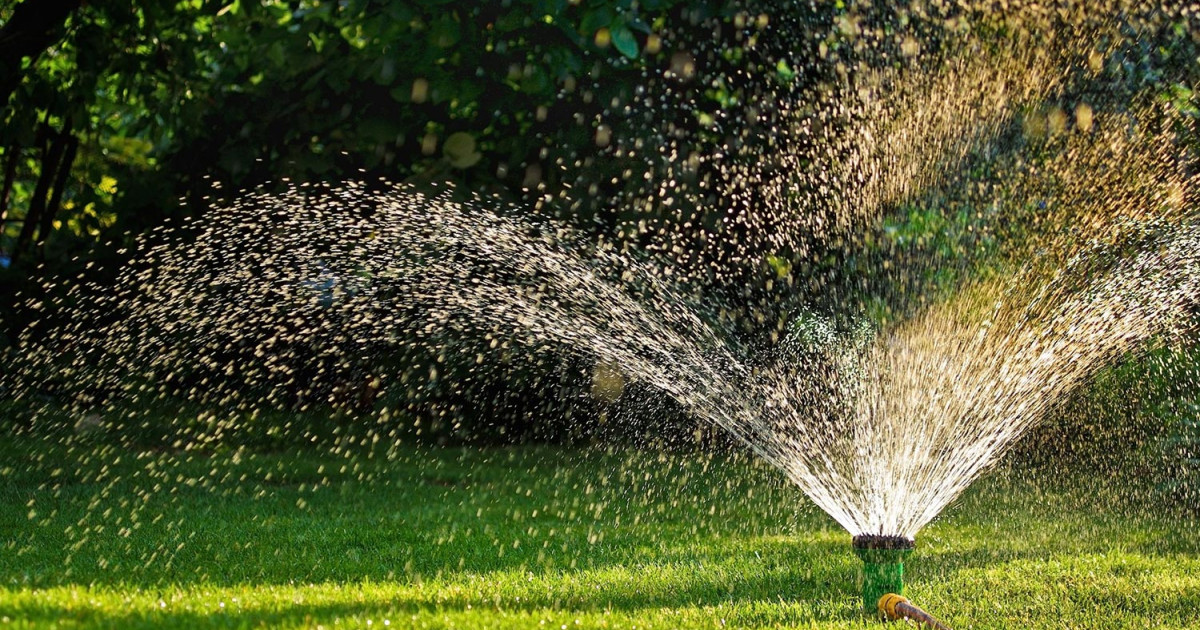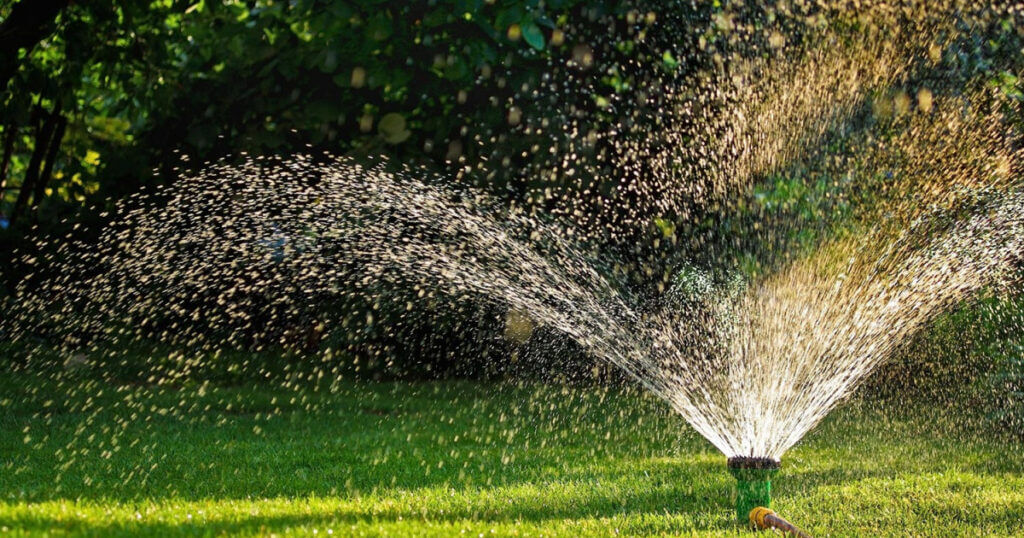 Then, reduce the amount of water but maintain the daily frequency for the following two weeks, or until the new sod is established.  Once it is established, watering needs will vary based on the sod variety and type of soil present. It is always best to mimic the environment by watering heavier every few days rather than watering lightly every day. 
For sandier soils, 3/4 of an inch per watering will completely saturate the soil and everything else will simply percolate through. For heavier clay soils, you can water up to two inches at a time before saturation is reached. For this reason, heavier soils should be watered heavily but less frequently (every 3-4 days) and sandy soils will need less water but more frequency (every 2-3 days). Once it is established, watering should be reduced to every other day providing 1.5-2 inches of water per week.