The vision of the Woerner family is dedication to the production and sale of premium agricultural products.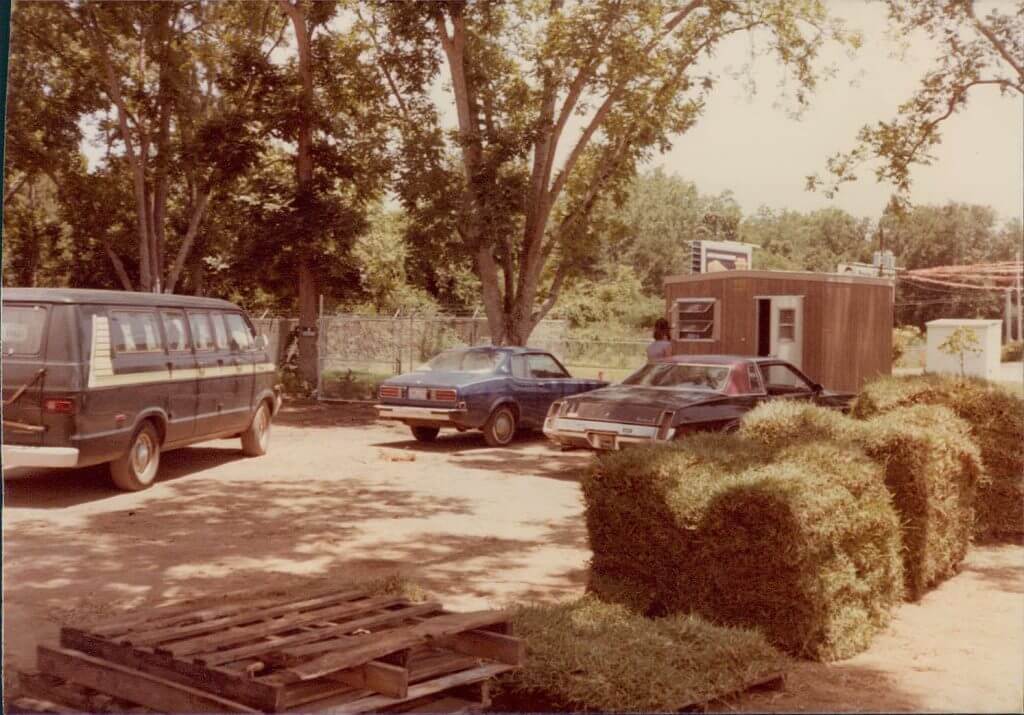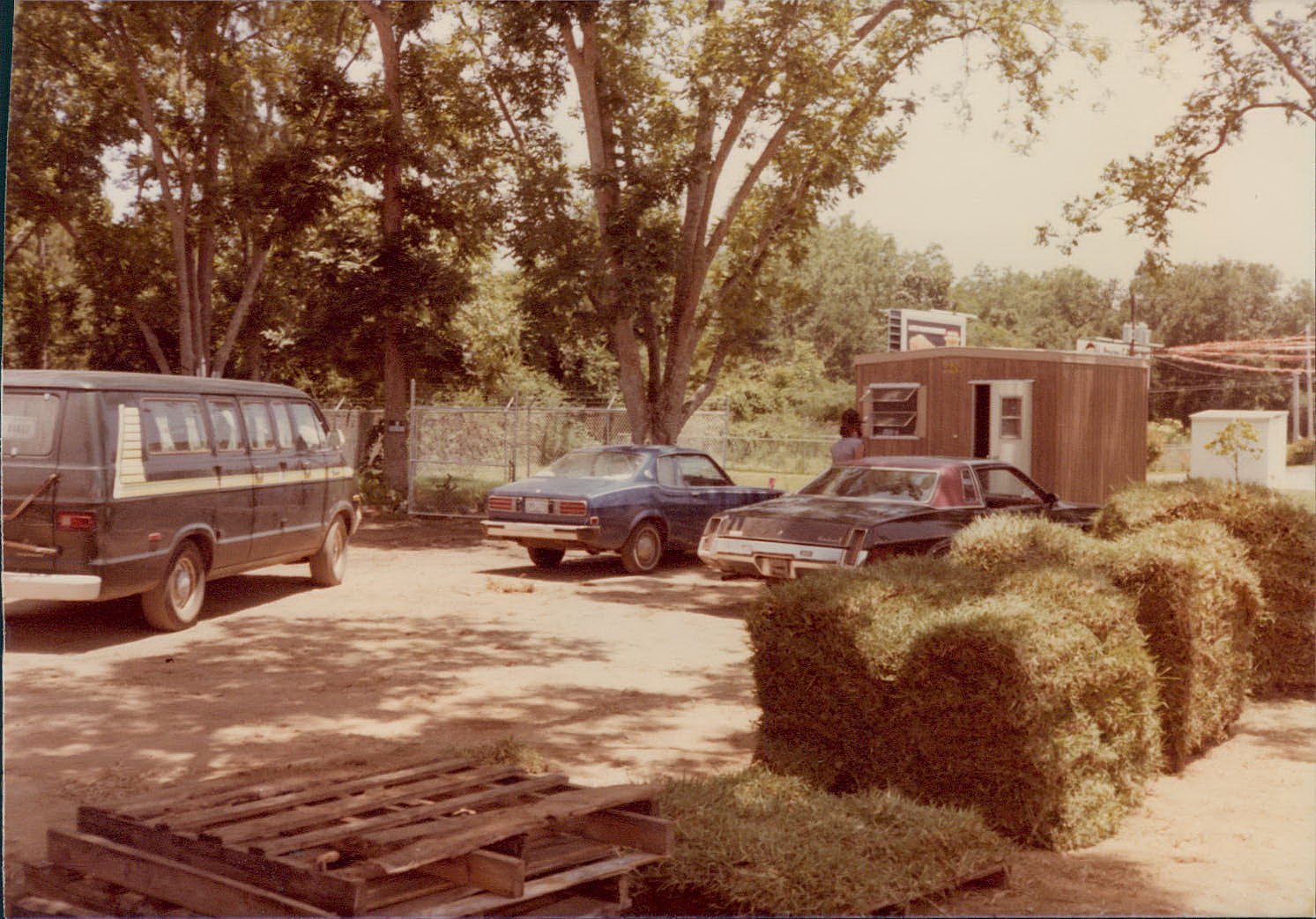 Woerner Family History
---
The Woerner family traces its history back to Fred George Woerner who was born in Carlstadt, New Jersey on May 26, 1885, to immigrant German parents. While still a baby, Fred and his family moved back to their German homeland. At the age of seventeen, Fred returned to America and settled in New York City. While in NYC, Fred married his love, Emma Brumm, on May 21, 1914. After seeing an advertisement showing land for sale in southern Alabama, Fred and Emma agreed that the terms were good and hoped the area's salt air and pine trees would be good for Emma's asthma. They put a down payment of $200 on 80 acres in Baldwin County, Alabama and, in 1915, moved to Elberta to begin their new life.
Fred & Emma Woerner and Family
As was the tradition at the time, Fred and Emma raised a large family of 17 children who all shared in the work and the fruits of their labor on the family dairy farm. In spite of the hard times brought on by the Great Depression the family grew and prospered. From oldest to youngest the children Emma, Albert, John, Karl, Gertrude, Gustave, Elizabeth, Fred, Jr., Paul, Edward, Oscar, Herbert, Martha, Agnes, Otto, Ralph, and Carolyn learned to support each other, to share both feast and famine, and to trust in the Lord.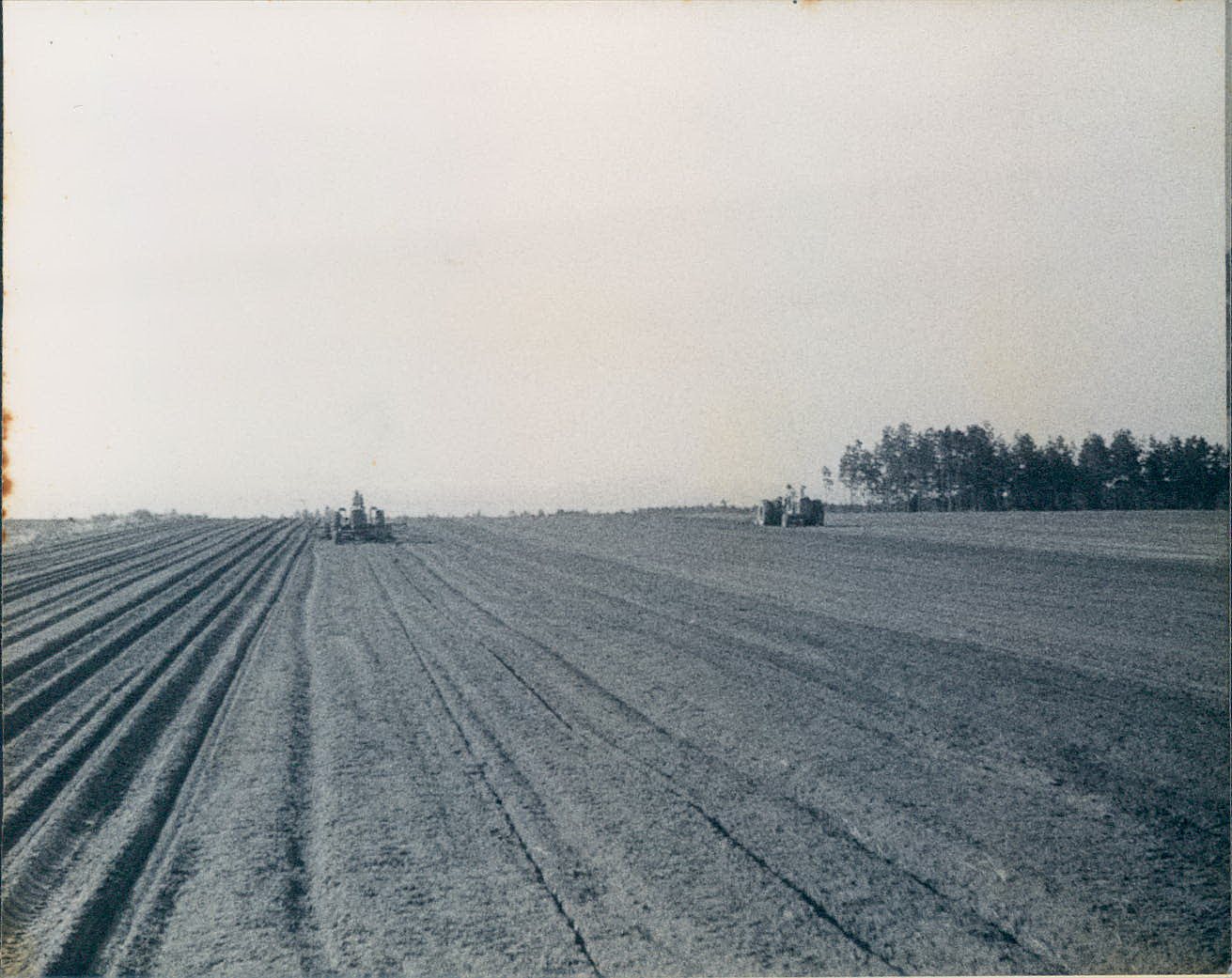 As the children grew older and began their separate lives, Edward James Woerner, along with brothers Paul and Karl, started a new farm partnership. Edward J. Woerner married Lillie Louise and together raised six sons, one of whom was George, and two daughters. After the tragic death of their brother Paul, Edward and Karl divided and established separate farming operations. When his oldest son reached his late teens, Edward J. began farming with his sons.
Edward J. Woerner & Sons, Inc.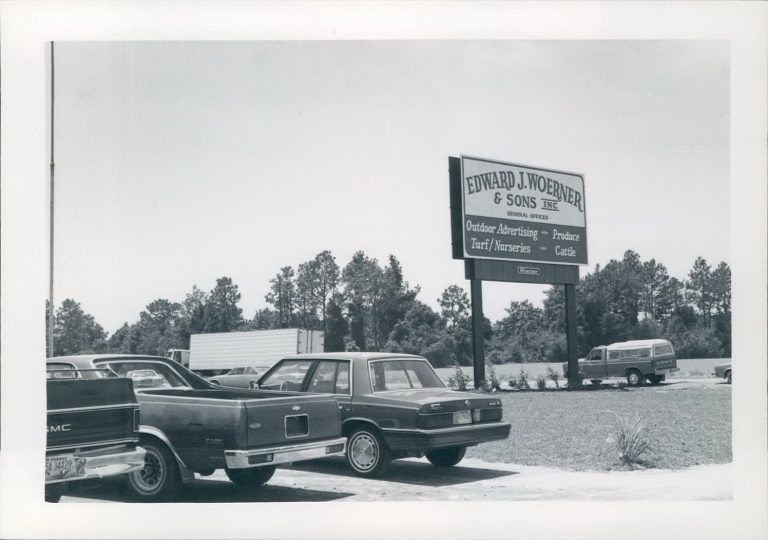 Originally a partnership, Edward J. Woerner and his six sons formed Edward J. Woerner and Sons, Inc. At first the farming operation produced grain, sweet potatoes, sweet corn, field corn, watermelons, soybeans, wheat, oats, broccoli, and Irish potatoes. By the mid-1970s, the farm had expanded operations to nearly 2000 acres of produce, grain, and cattle — and continued to grow. In December 1977, they purchased Magnolia Farm to help further increase production. Woerner Produce, Inc., was founded on August 02, 1984, to expand marketing opportunities for the farm's produce. Efforts such as the invention of a machine capable of chilling corn, along with other farming and marketing innovations, were key factors for the Company's survival in a time of frequent farm failures.
While the Company made significant strides in improving production and marketing, the tragic effects of hurricanes, droughts, floods, freezes, and economic inflationary prices remained beyond control. Traditional grain and produce farming were not profitable enough to sustain the operations during fluctuating weather and market conditions so the family decided to experiment with other products and business ventures.
From Produce to Sod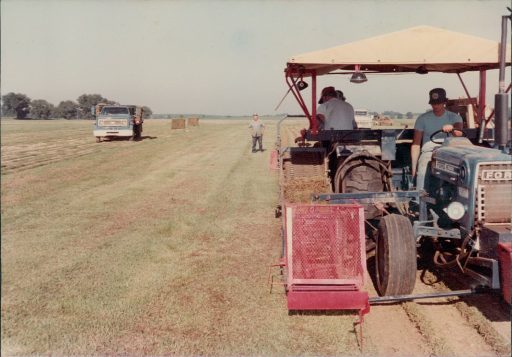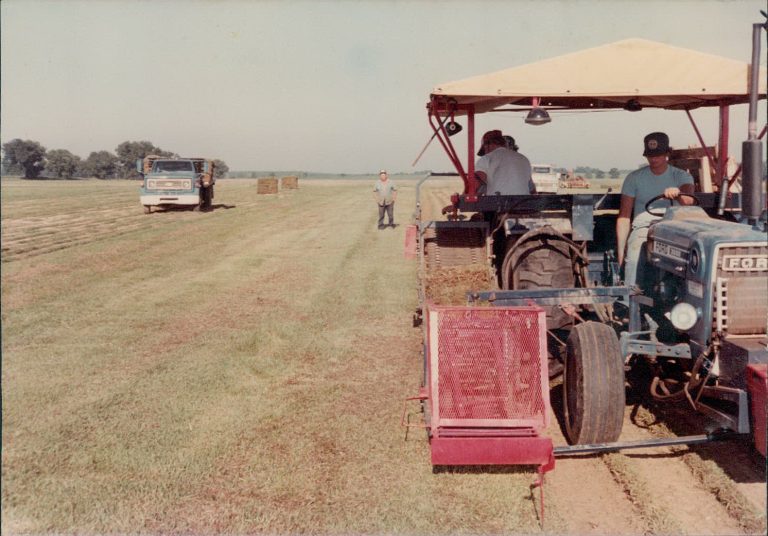 In a momentous decision, E.J. Woerner and Sons, Inc. planted five acres of St. Augustine and five acres of Centipede grass on the Magnolia Farm in Clearsprings, Alabama. These 10 acres of grass were successful, and the Company increased its sod production acreage. As demand in the sod market grew, the Company acquired more land for sod production and converted the Magnolia Farm from corn and cattle farming to sod production.
While Woerner Produce struggled through the economic ups and downs of the produce business, the Woerner Turf Division of E.J. Woerner & Sons, Inc., was formed and thrived. The first Woerner nursery outlet was established in Pensacola, Florida in 1979. The outlet proved to be an excellent means of distributing small orders of sod directly to the market. This successful Pensacola sod outlet was just the beginning of the Company's venture into the retail business.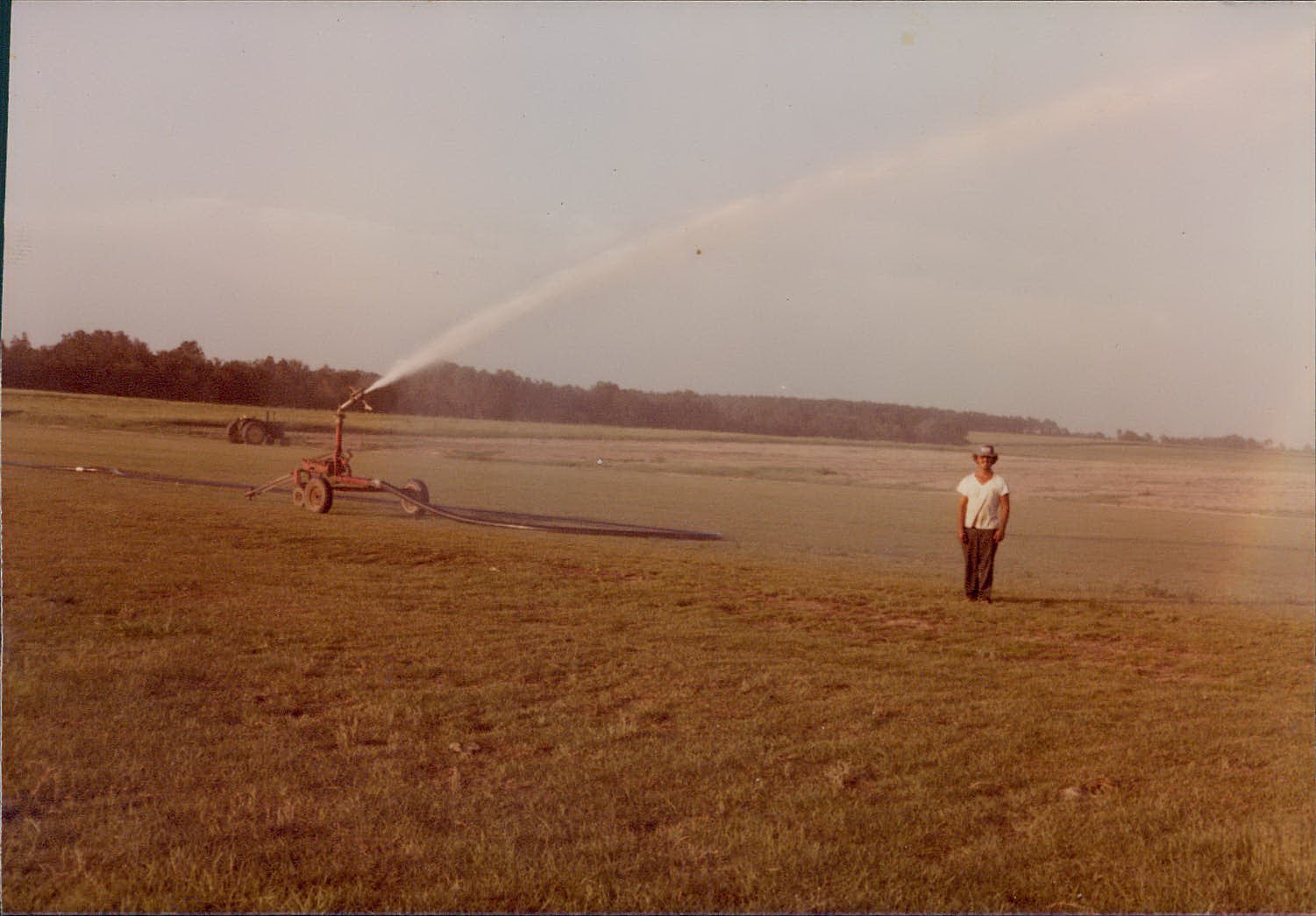 With the increasing success of the sod business and the continuing decline of the produce business, the focus of E.J. Woerner & Sons shifted its focus to premium quality sod. In 1987, Woerner Produce dissolved as a third generation of the Woerner family adapted to its new role as a leading sod producer in southern Alabama.
E.J. Woerner & Sons and its successor companies expanded its territory with additional farms and sod outlets. In the succeeding years, new farms were acquired in Alabama, Florida, Louisiana, and Colorado, and the family formed a transportation company in 1990 to ensure prompt deliveries. Gulf South Transportation continues to serve our farms and customers from its Summerdale, Alabama location to this day.
The sons of E.J. Woerner & Sons eventually converted into separate companies. George Woerner and his family make up The Woerner Companies, Woerner Farms, and Woerner Landscape Source, Inc.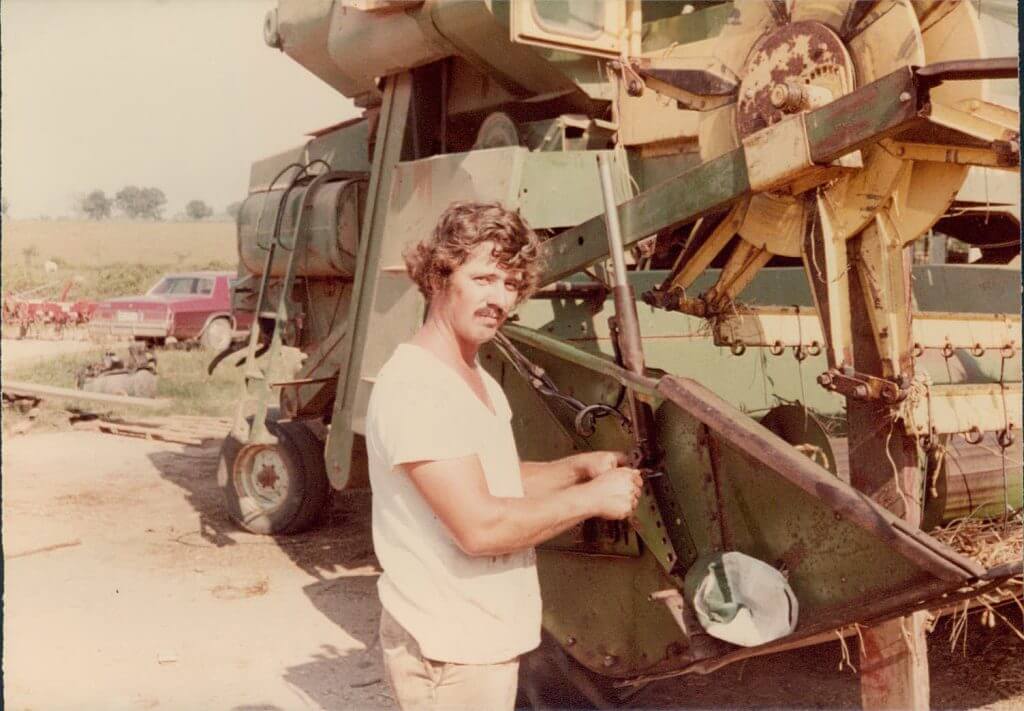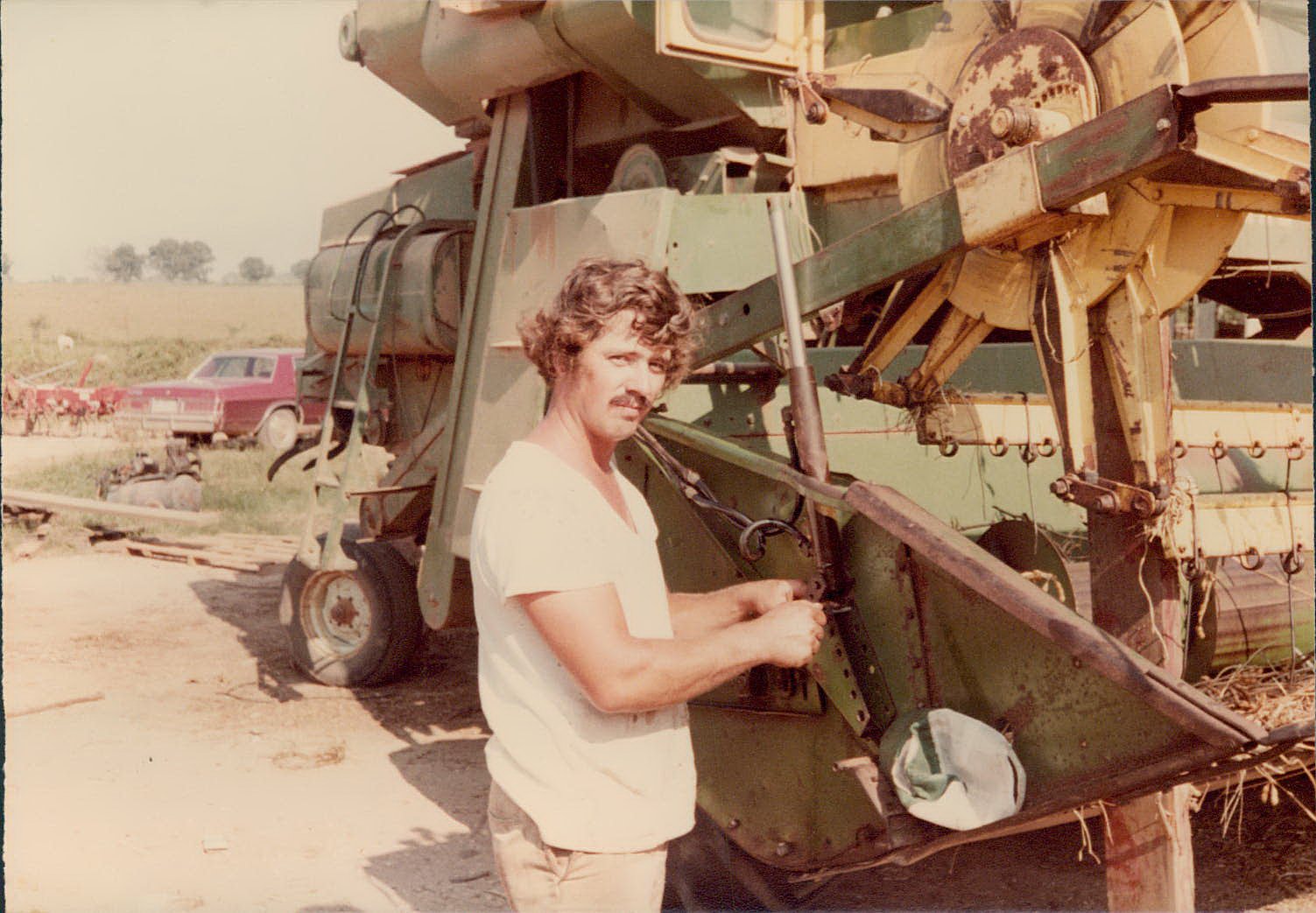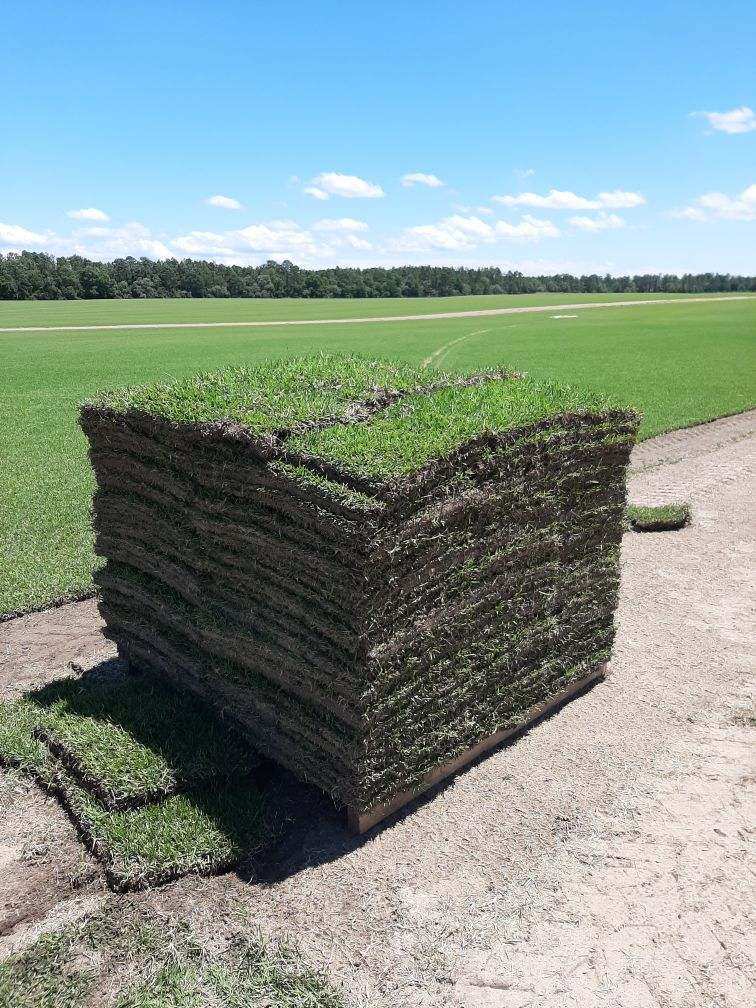 The Woerner Companies Today
The companies continue to expand and grow each year. Woerner Farms has locations in Bon Secour, Alabama, Clarksville and Bronson, Florida, and Roggen, Colorado. These locations allow for easy access to service the Woerner Landscape Source stores in Brighton, Colorado, Birmingham, Alabama, Gulfport, Mississippi, and Florida locations of Pensacola, Fort Walton Beach, and Panama City Beach. Our sister companies include a farm in Hawaii and SoilKit. SoilKit is an industry leader for making scientific soil testing easy for homeowners and landscapers.
For the landscaping industry, we produce and deliver premium green lawn grasses, both farm-direct and via our Woerner Landscape Source stores. Woerner Landscape Source also offers a full array of landscaping products including shrubs, flowering plants, mulch, natural stone, pavers, lighting, bulk materials, and other products to provide our customers with a convenient one-stop supply to meet virtually all their outdoor needs.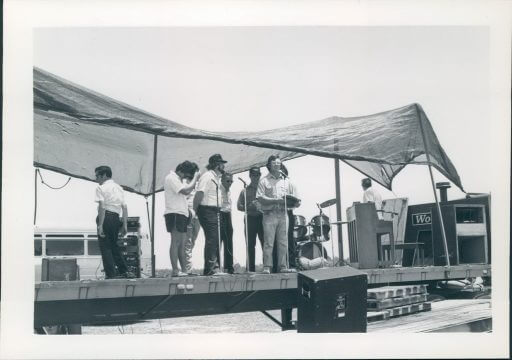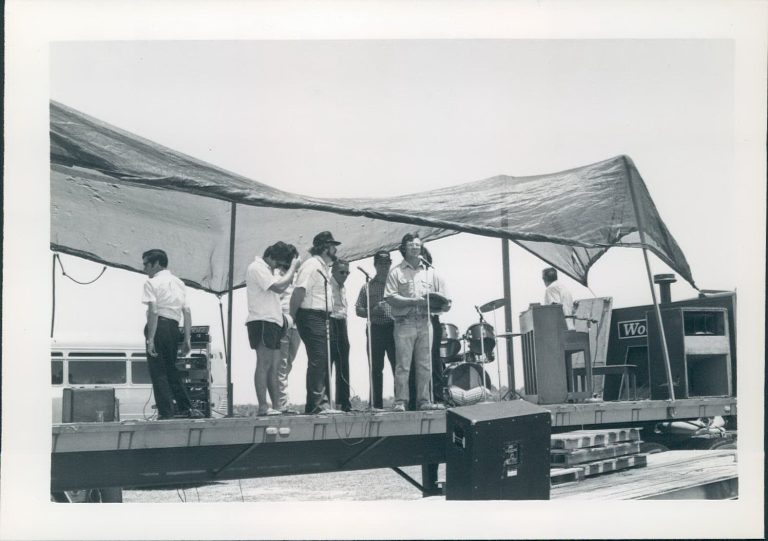 In addition, Woerner's has been producing its Century centipede seed since 1985 and is a major supplier of both wholesale and retail centipede and centipede blend seed. Woerner's competitive edge in the sod industry is a result of producing quality products using unique production techniques developed over many years, an experienced sales staff providing valuable information and service to customers, and outstanding delivery service via its own transportation company.
The shareholders consist of George Woerner and his children, Allen, Angela, Christina and Kimberly. Throughout the generations and changing times, the guiding constant of the Woerner family has been steadfast faith in Jesus Christ. In all the family endeavors, we remain devoted to helping spread the Gospel of Jesus Christ.