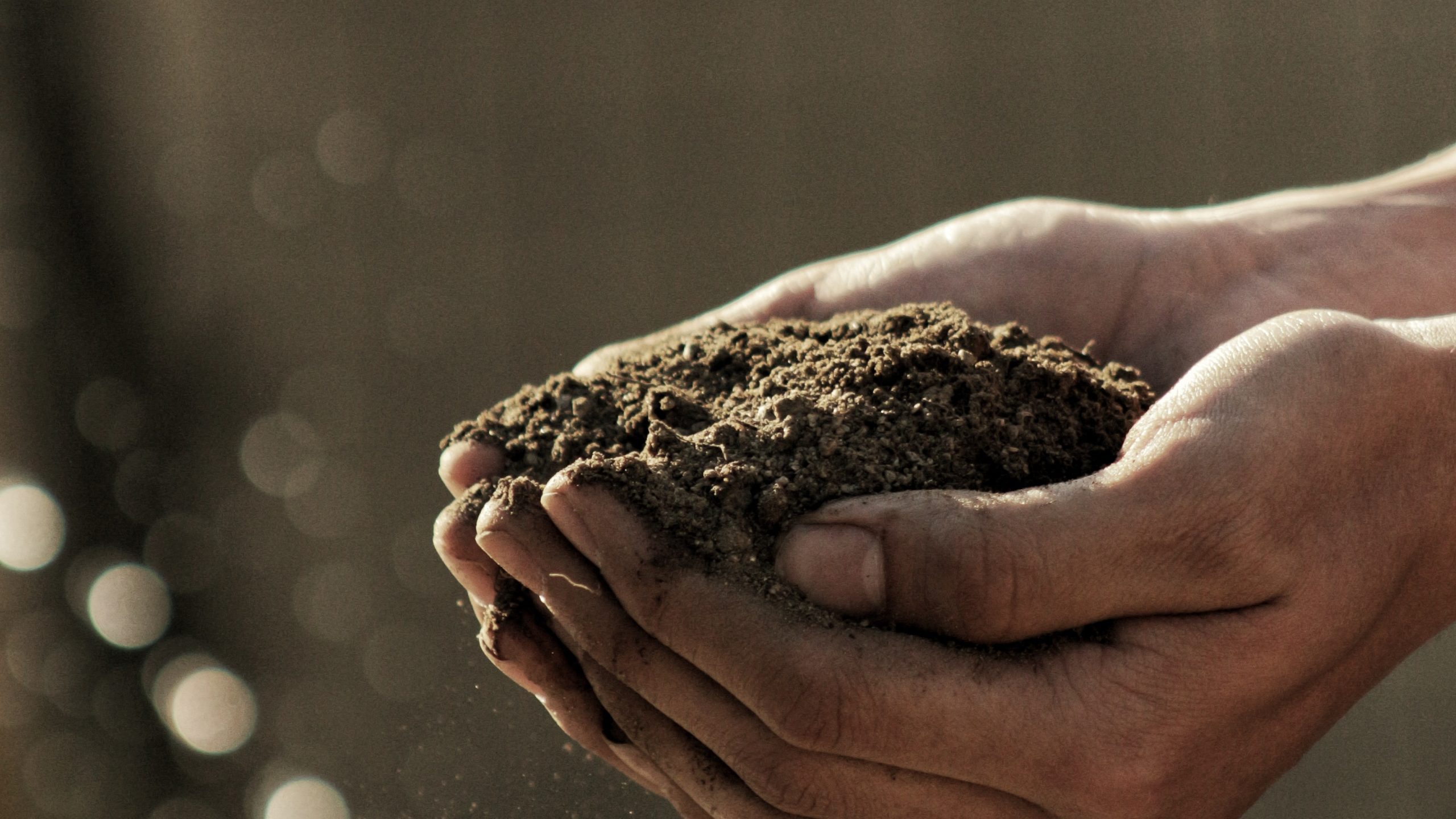 Get the Inside Scoop
on Your Lawn with SoilKit
---
Stop assuming you know the health of your soil, our SoilKit takes the guess work out of treatment plans for your lawn and soil in three easy steps.
Scoop It
and Ship It
Take a sample of your soil by scooping it into the provided sample bag and drop the prelabeled bag in the mail.
Receive Results
You Understand
A leading agricultural lab will send you easy-to-understand results, clearly showing you what your soil needs.
Treatment
Recommendations
Let the experts at your local Woerner help you find the correct products to treat your soil and lawn.
Beautiful, Healthy Lawns Start With Woerner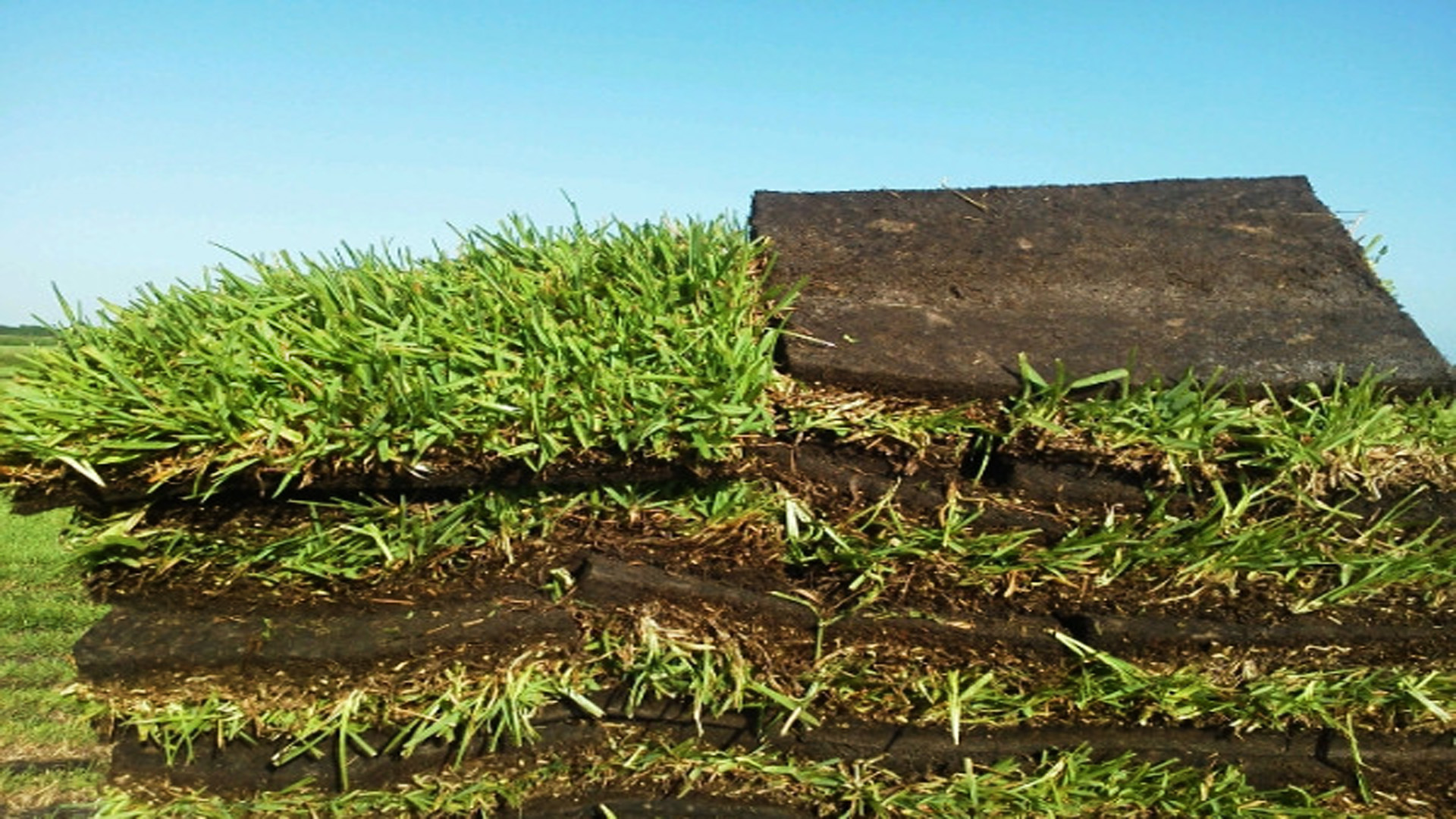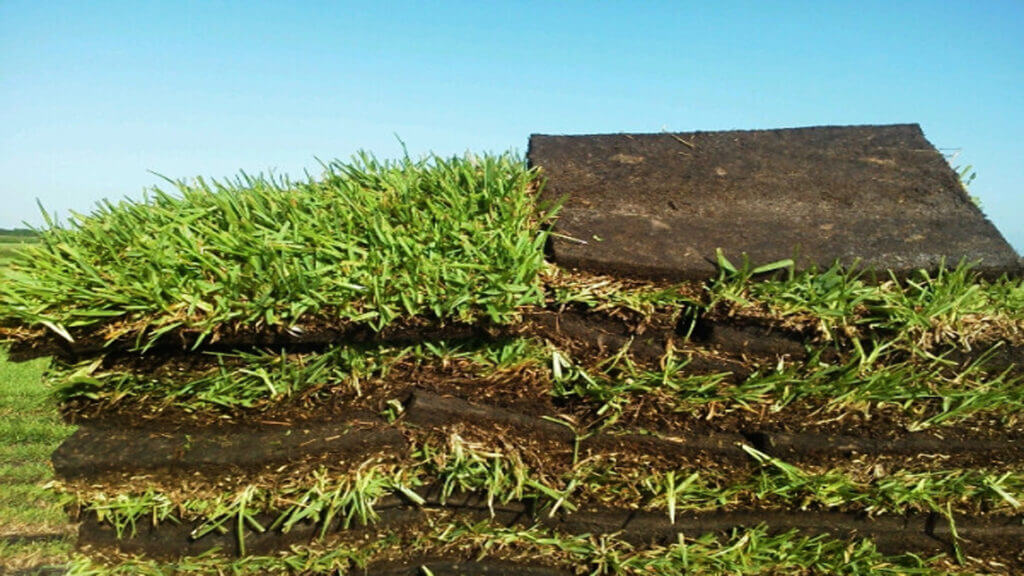 Sod Varieties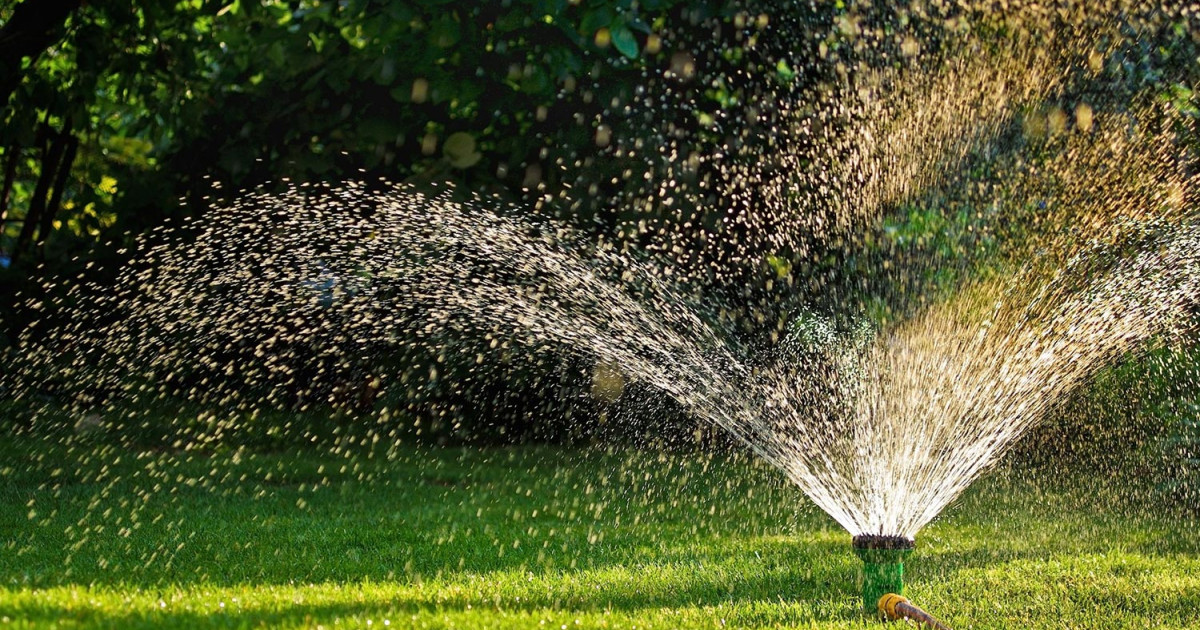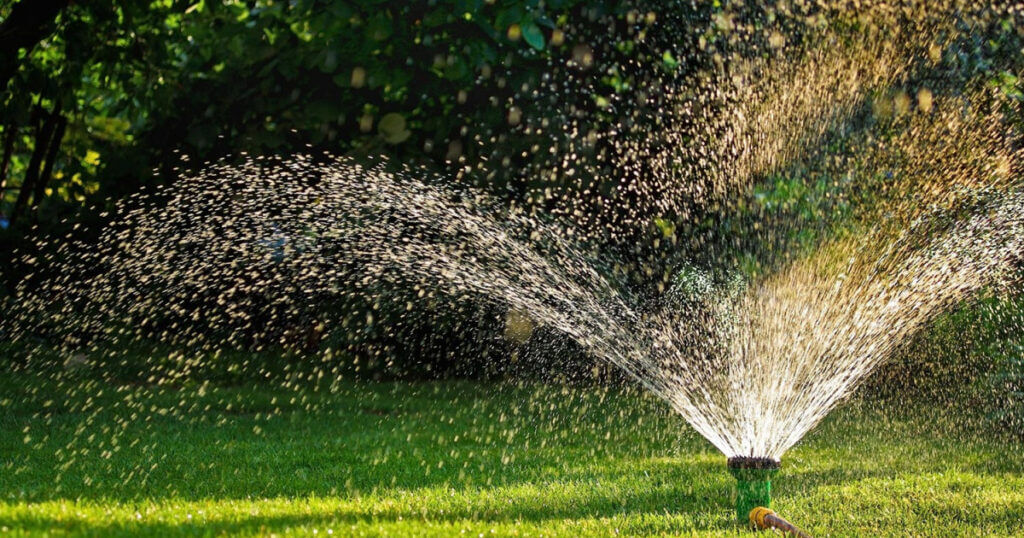 Watering Sod
Learn how to properly water newly-planted sod for a healthy, green lawn.