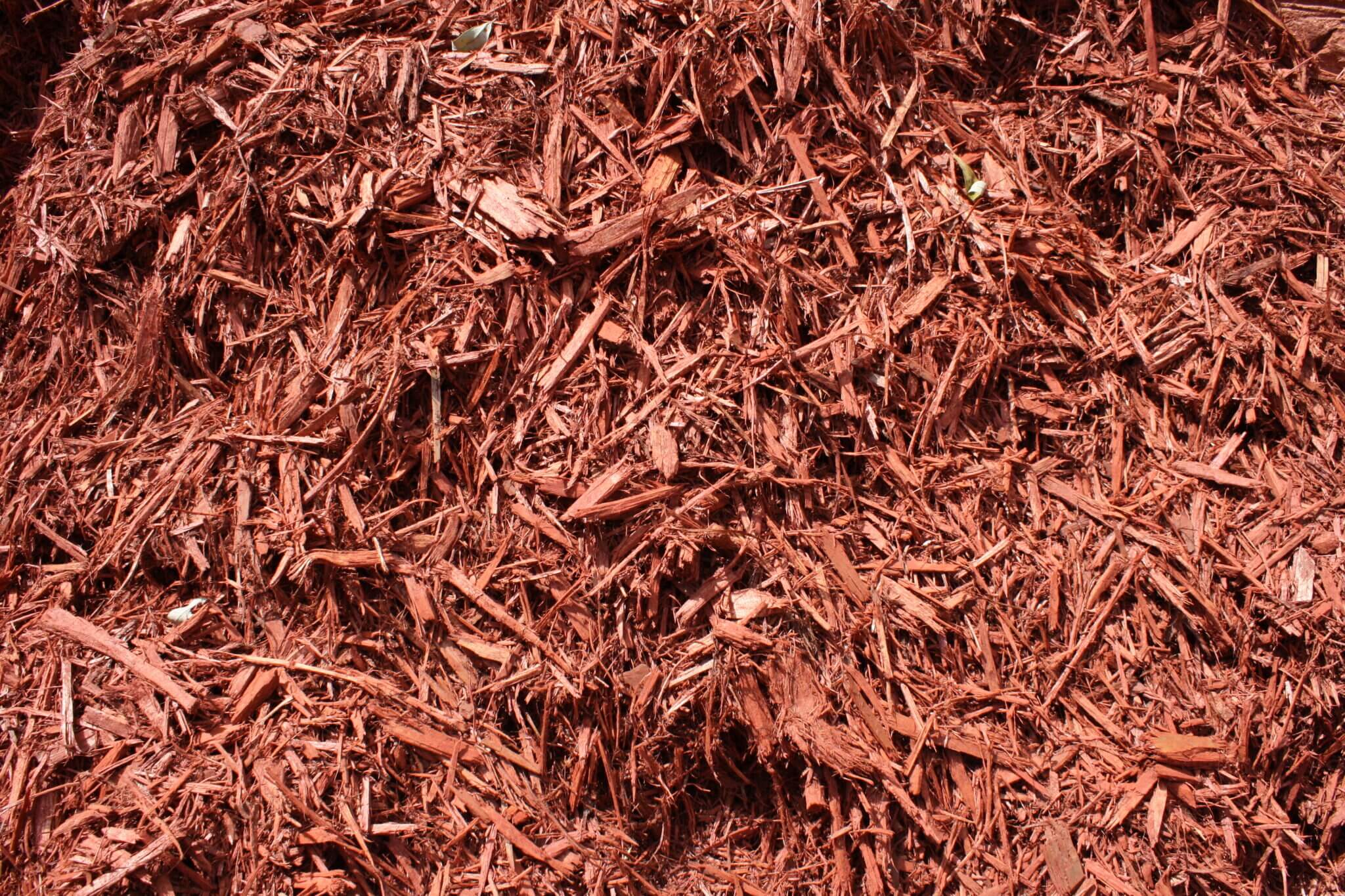 What is Mulch?
Mulch is a layer of material applied to the surface of soil Reasons for applying mulch include the conservation of soil moisture, improving fertility and health of the soil, reducing weed growth, and enhancing the visual appeal of the area.
Why should I mulch?
Mulch suppresses weed growth in flower beds and around trees
Mulch regulates soil temperature, keeping the soil warm in winter, and cool during the warm summer months
Mulch conserves soil moisture by reducing evaporation rates
Mulch increases the aesthetic appeal of any landscape
Mulch aids in the prevention of soil erosion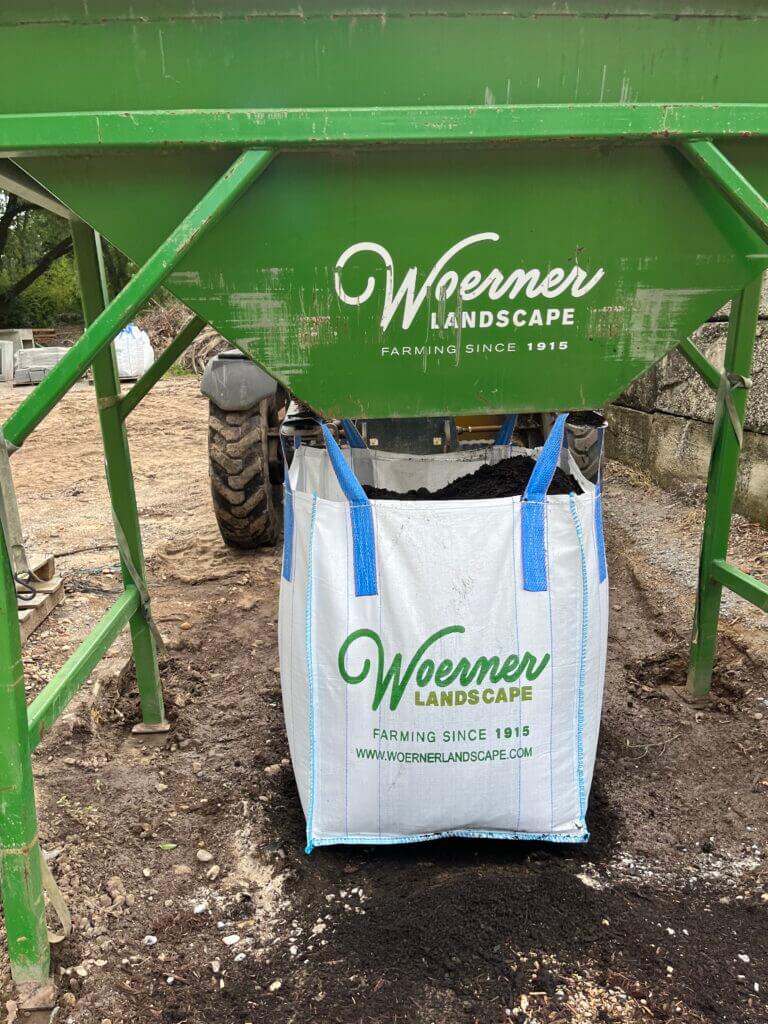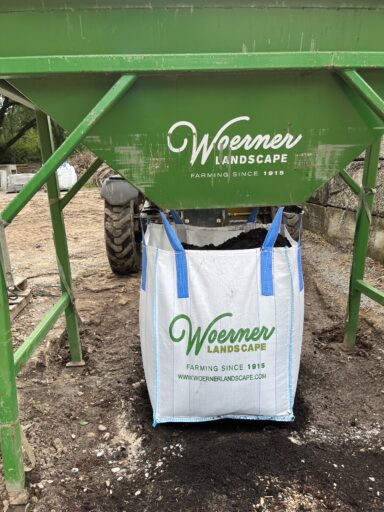 SuperSacks
Woerner Retail Locations can load mulch, soil, and bulk materials into your vehicle or trailer, or load them into our one-ton SuperSacks. Delivery options are available (minimum delivery amounts vary by location).
Visit your local Woerner Retail Location to find a large supply of red cypress mulch, brown cypress mulch, river rock, masonry sand, topsoil, and more. Woerner carries bulk and bagged mulch, soil, pine straw, and a variety of other bulk and bagged materials.