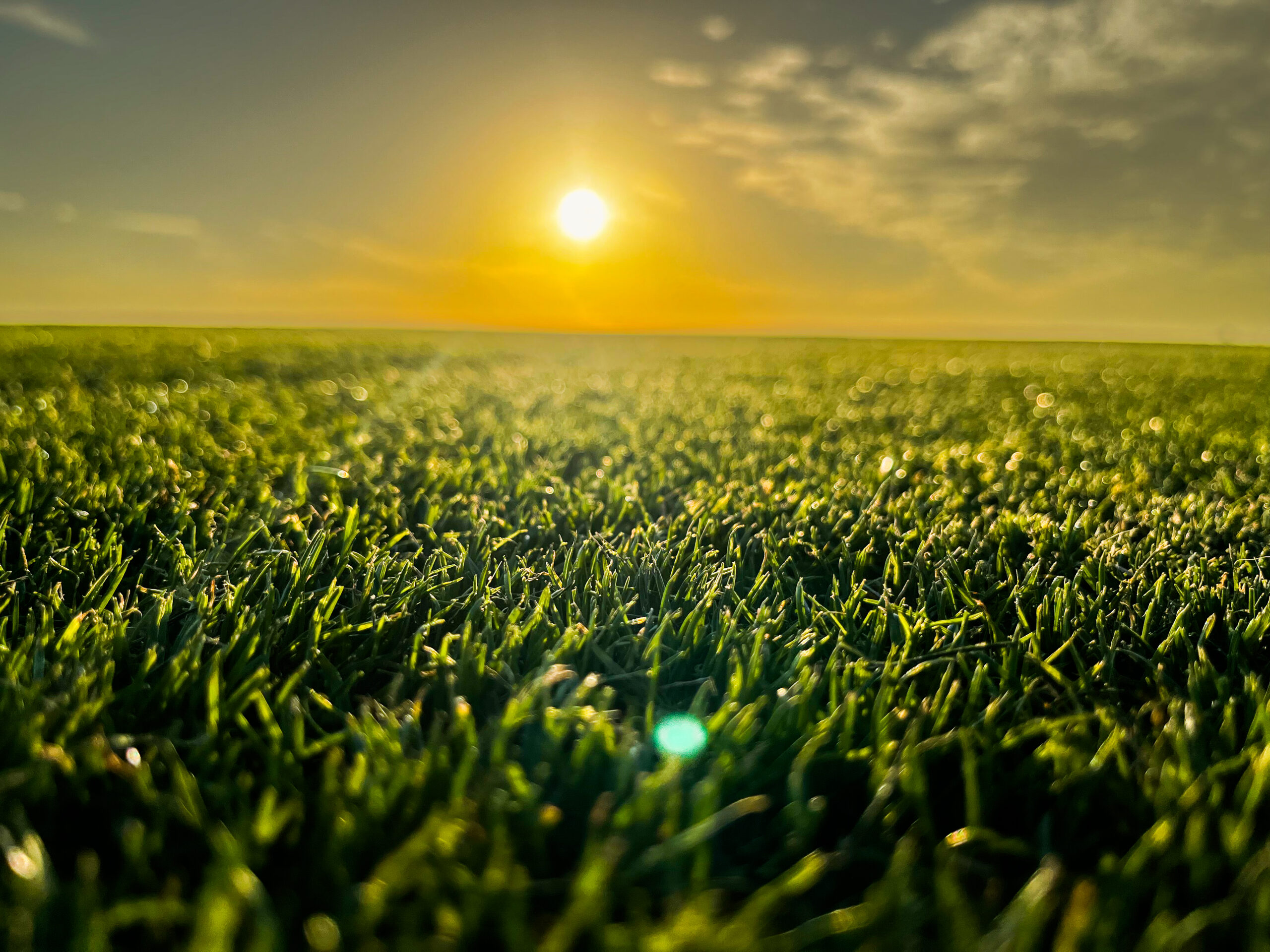 Your Source for
Sod & Landscape Materials
Whether you're laying sod for the first time or are an experienced
landscaping professional, Woerner has a location ready to serve you.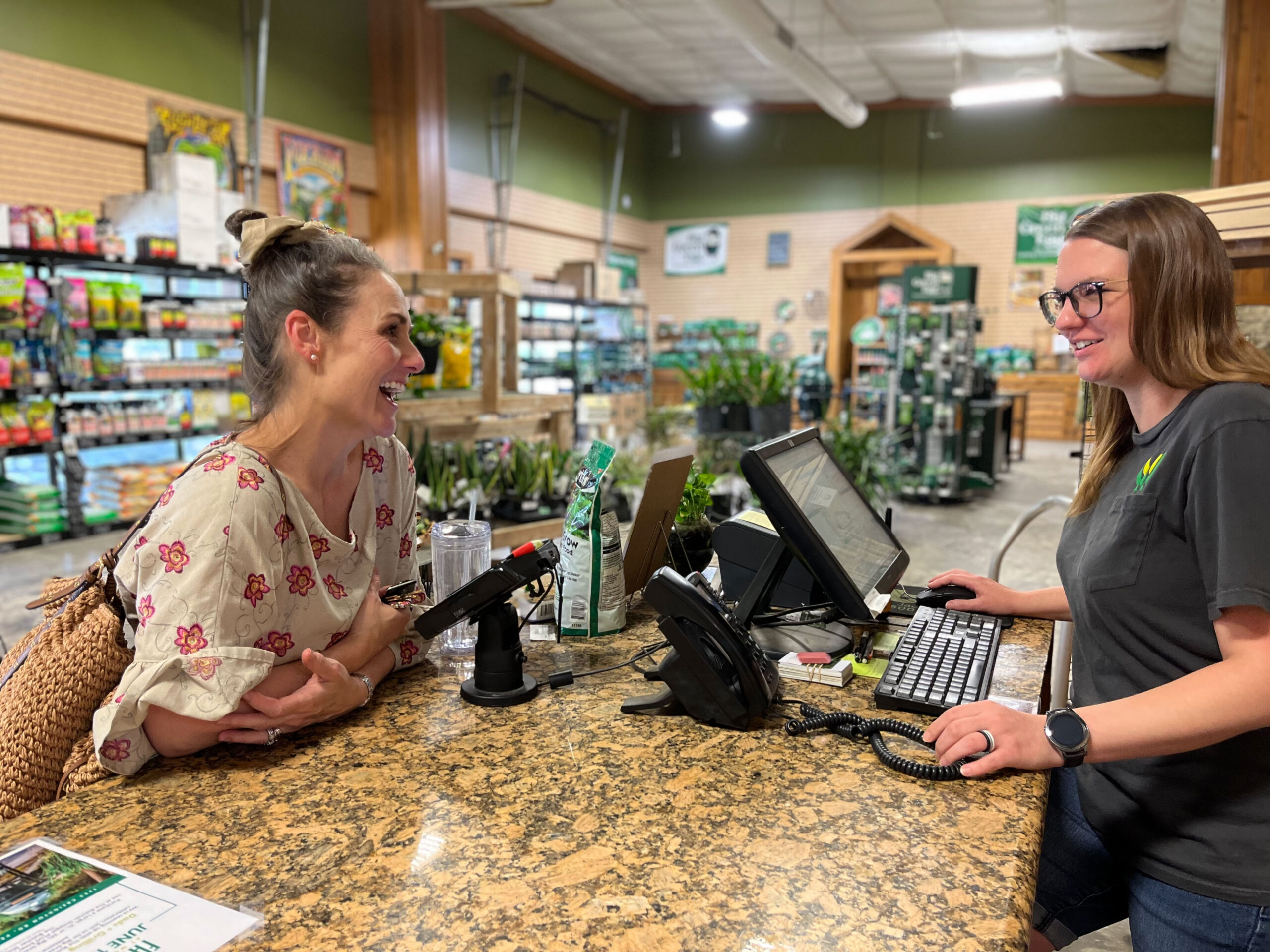 Got Questions?
We have answers
From soil and sod to plants and more, the team at Woerner Landscape Source
is ready to help answer your questions and find you exactly what you're looking for!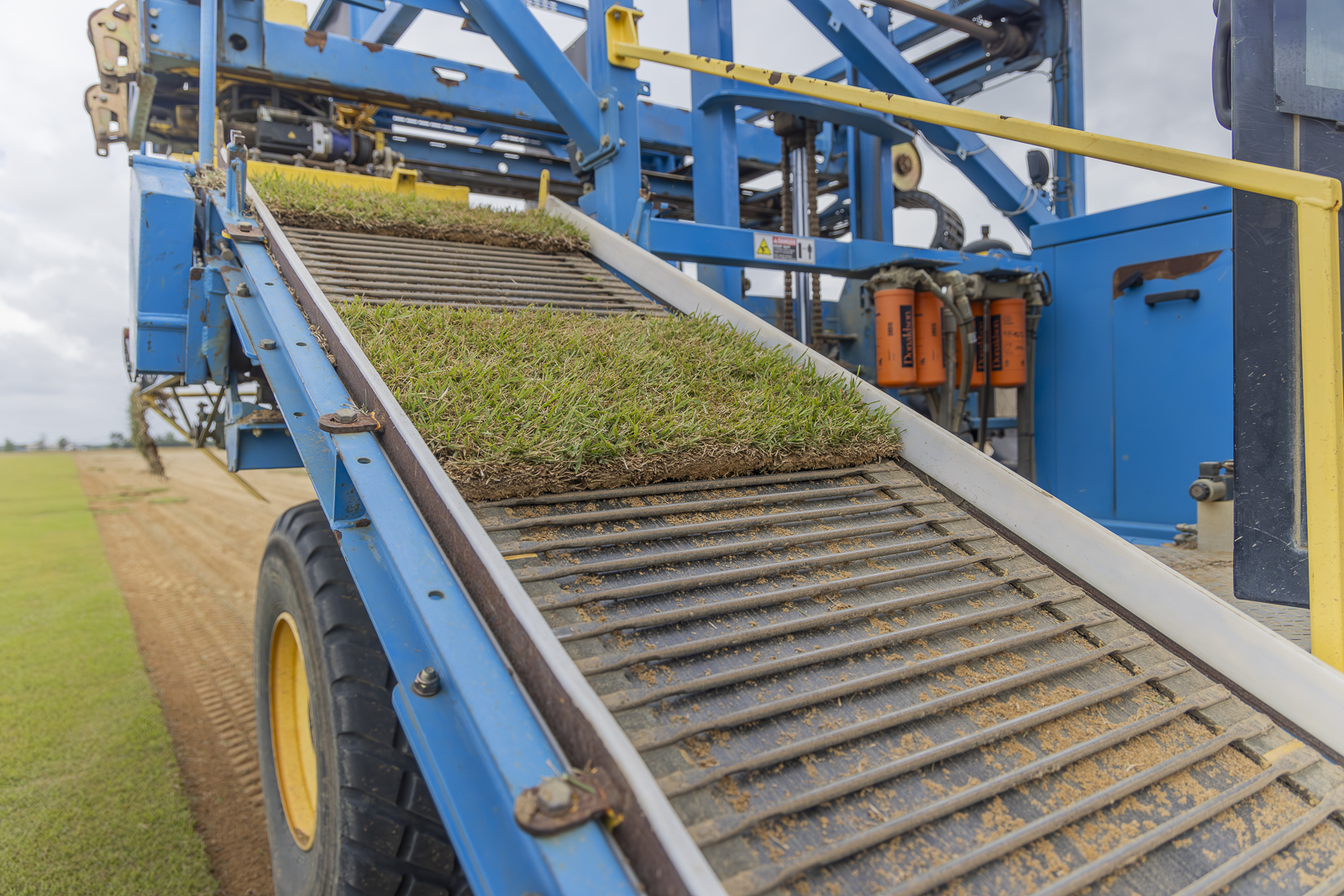 Farm fresh sod
Available at woerner
From Colorado to Florida we have the sod for you!
High-Quality Sod & Landscaping Materials
---
Woerner Landscape Source is the premier choice for top-quality sod, gravel, mulch, soil, pavers — and so much more!
We cater to the needs of residential customers as well as landscaping professionals and offer convenient pick up or delivery options.
Product Information, Tips & How-tos From Woerner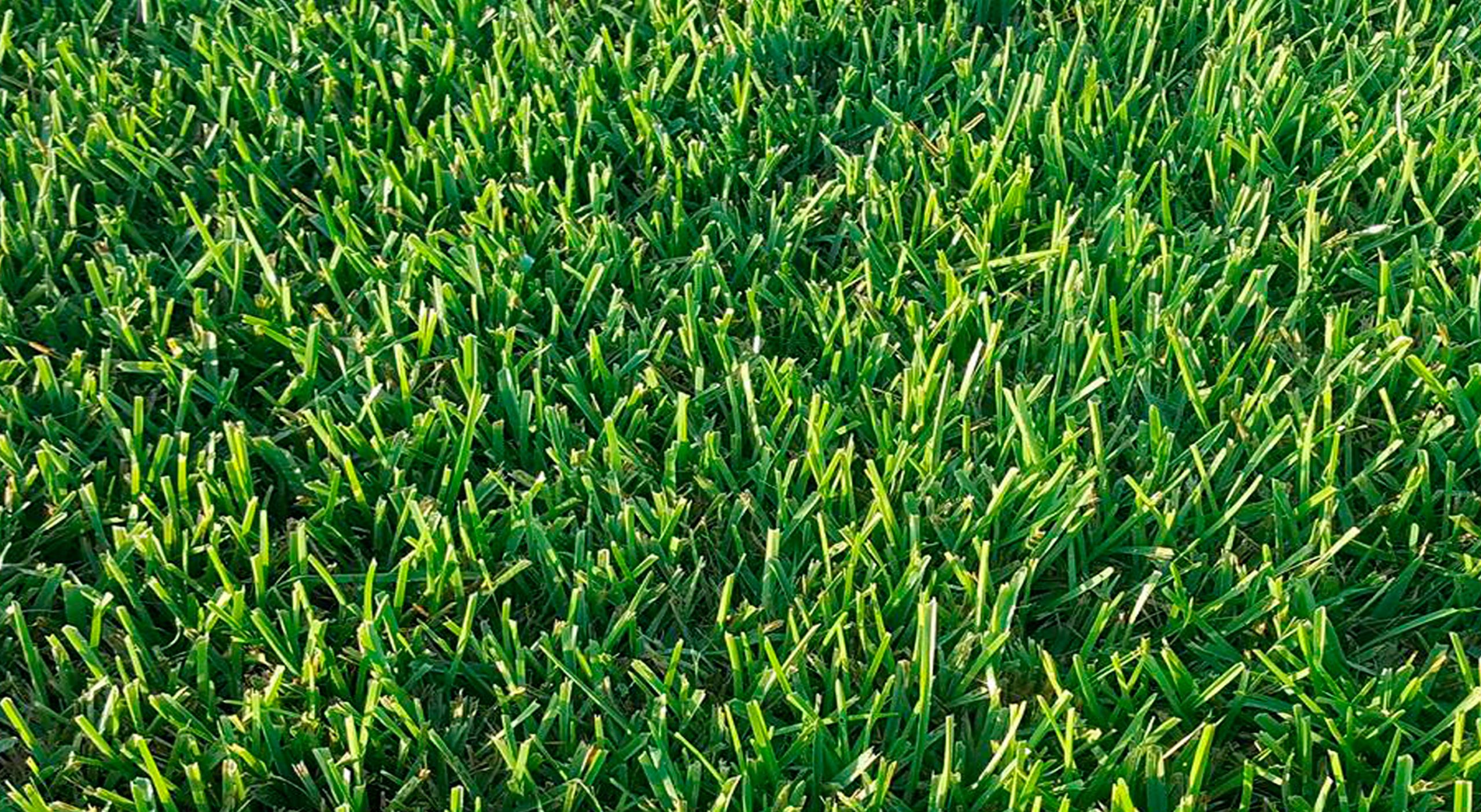 Let's Kick Your Neighbor's Grass!
We take "keeping up with the Joneses" to a whole new level. We have everything you need to grow and maintain a picture-perfect lawn!
Professional-quality Products
From Professional-Quality Brands
---
Woerner carries a wide range of professional-grade landscaping products from trusted suppliers.
Looking for a particular product or brand? Contact us today!


Get the Latest Information from Woerner
---
The team at Woerner has extensive knowledge when it comes to sod, landscaping materials and lawn products.
Keep up with the latest information, upcoming events and more with our online catalog of articles.
When it comes to creating a lush and beautiful lawn, laying sod is a popular choice for many homeowners. While spring and fall are commonly considered the ideal seasons for sod installation, there are actually several benefits to laying sod in the winter. In this article, we will discuss the advantages of winter sod installation…

We have you covered! Here's a simple and delicious recipe for Roasted Garlic Mashed Potatoes, a classic Thanksgiving side dish: Ingredients: 4 large russet potatoes, peeled and cut into chunks1 head of garlic4 tablespoons butter1/2 cup milk (or more for desired consistency)Salt and pepper to tasteChopped fresh chives for garnish (optional) Instructions: Roast the Garlic:…

The best garden herbs for Thanksgiving are those that add robust flavor and aromatic depth to your holiday dishes. Here are some of our favorite holiday garden herbs! sage: Earthy, savory notes, is a classic choice and often used in stuffing or as a seasoning for roasted turkey. ROSEMARY: Fragrant, piney flavor is perfect for…